Joware - Joyful Living Made Easy
Joware is a dedicated brand of Jetwell Group that's committed to promoting joyful living through sustainable, eco-friendly home solutions. We design and manufacture high-quality enamelware that's versatile, durable, and stylish - perfect for any kitchen or home.
Learn more about us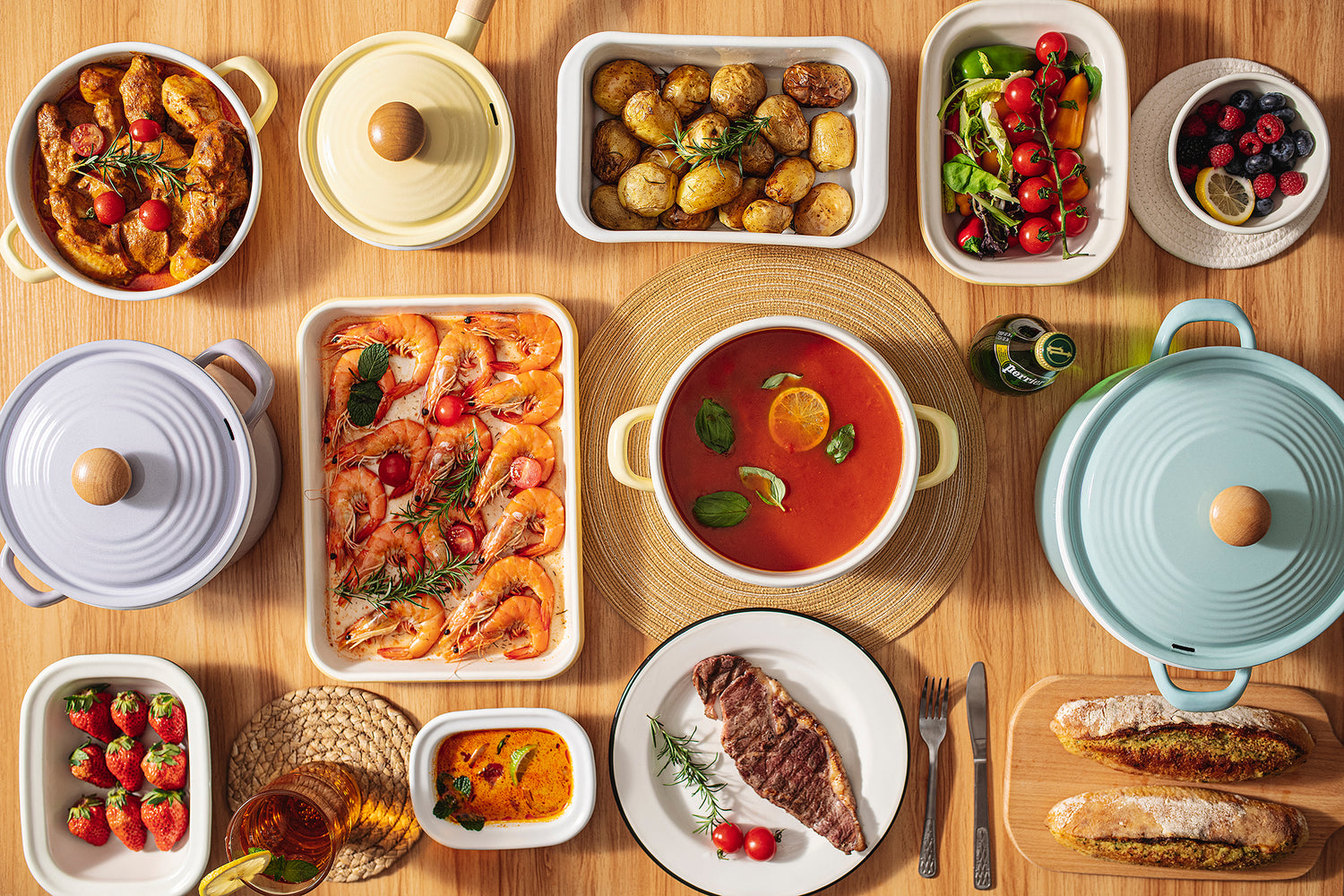 Chemical-Free Quality Cookware
Cook your meals with confidence using chemical-free quality cookware. With safe and healthy materials, you can enjoy delicious and nutritious meals without worrying about harmful chemicals. Shop now and invest in your health with quality cookware.
Shop Cookeare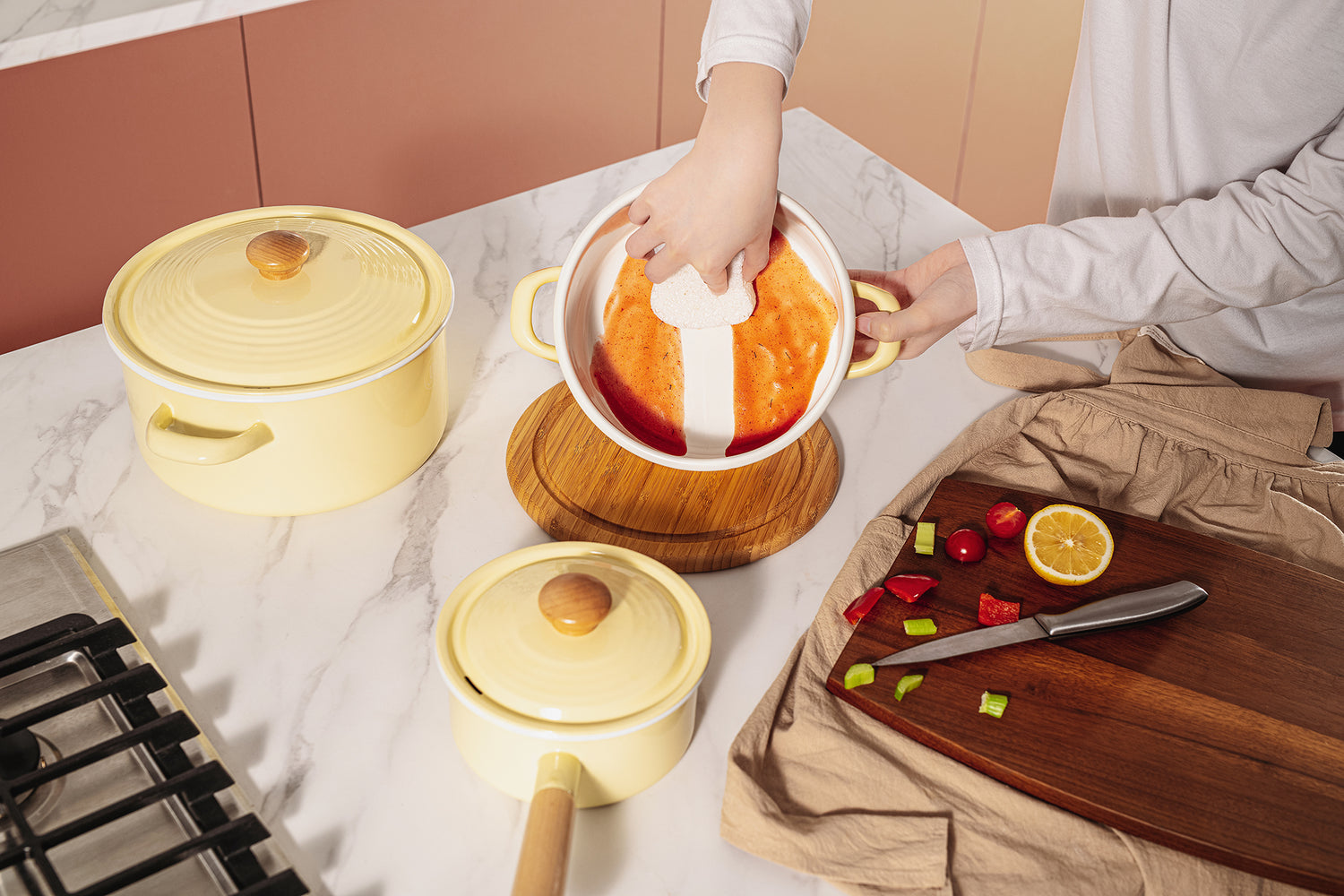 Easy-Clean Design in Mind
Simplify your life with easy-clean cookware designed for busy kitchens! With non-stick surfaces and durable materials, cleaning up has never been easier. Shop now and enjoy hassle-free cooking.
Discover the collection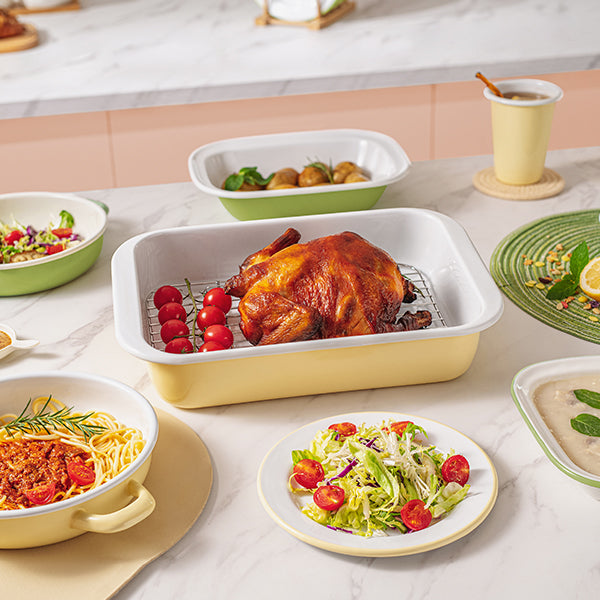 Bundle Deals
a convenient and affordable way to get all the cookware you need for your kitchen. Our bundles include a variety of non-toxic and stylish pieces that are designed for easy cleaning and optimal cooking performance. Upgrade your kitchen today with our bundle deals!
Shop Bundles